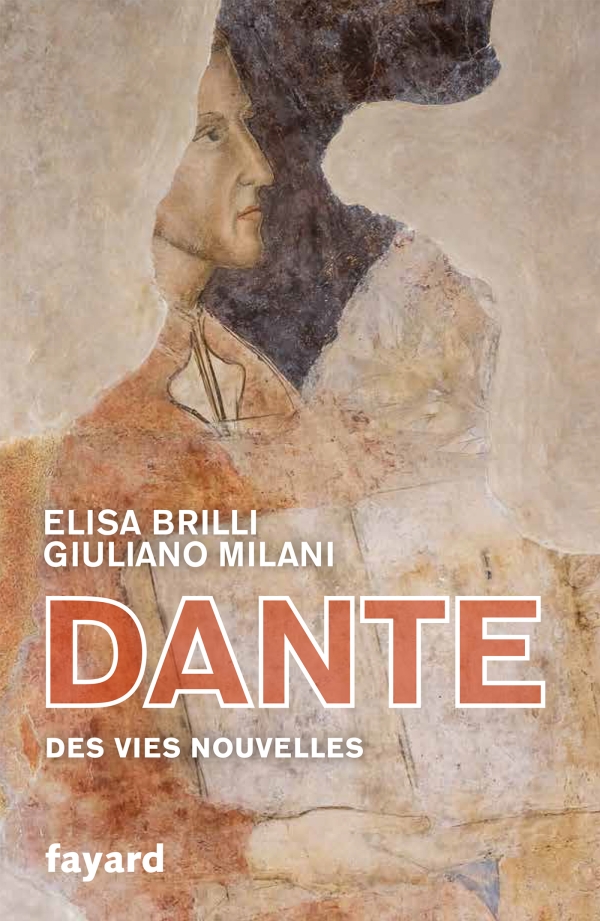 Congratulations to Elisa Brilli (University of Toronto) on the recent publication of her new book, co-authored with Guiliano Milani (Université Gustave Eiffel).
---
In this book, Elisa Brilli and Giuliano Milani construct a biography of Dante Alighieri, delving into various documents and literary works to shed light on this famous author's life. For more information, see the book's publication page at Fayard.
"Écrire une biographie de Dante est un défi auquel se sont confrontés nombre de chercheurs. Tandis que les archives se taisent le plus souvent sur la vie du Florentin ou sont d'interprétation délicate, son œuvre contient tant de passages personnels qu'elle pourrait aisément se lire comme une autobiographie. Mais naïve serait la démarche qui prendrait Dante pour un témoin fidèle de sa vie. Dans une enquête conduite à quatre mains, où documents et œuvre littéraire se font écho, Elisa Brilli et Giuliano Milani renouent les fils de ce destin singulier. Celui d'un homme aux prises avec les bouleversements politiques de son temps, à la charnière des xiiie et xive siècles, et dont les expériences, horizons et réactions changent en fonction des contextes qu'il traverse (municipal, seigneurial, impérial, courtisan) ; celui d'un homme qui tenta à plusieurs reprises de façonner sa vie par l'écriture, inventant une forme de récit de soi, aux contenus toujours changeants, entre mémoire individuelle et universelle. Là est sans doute la contribution essentielle de Dante à la culture occidentale."

Fayard.