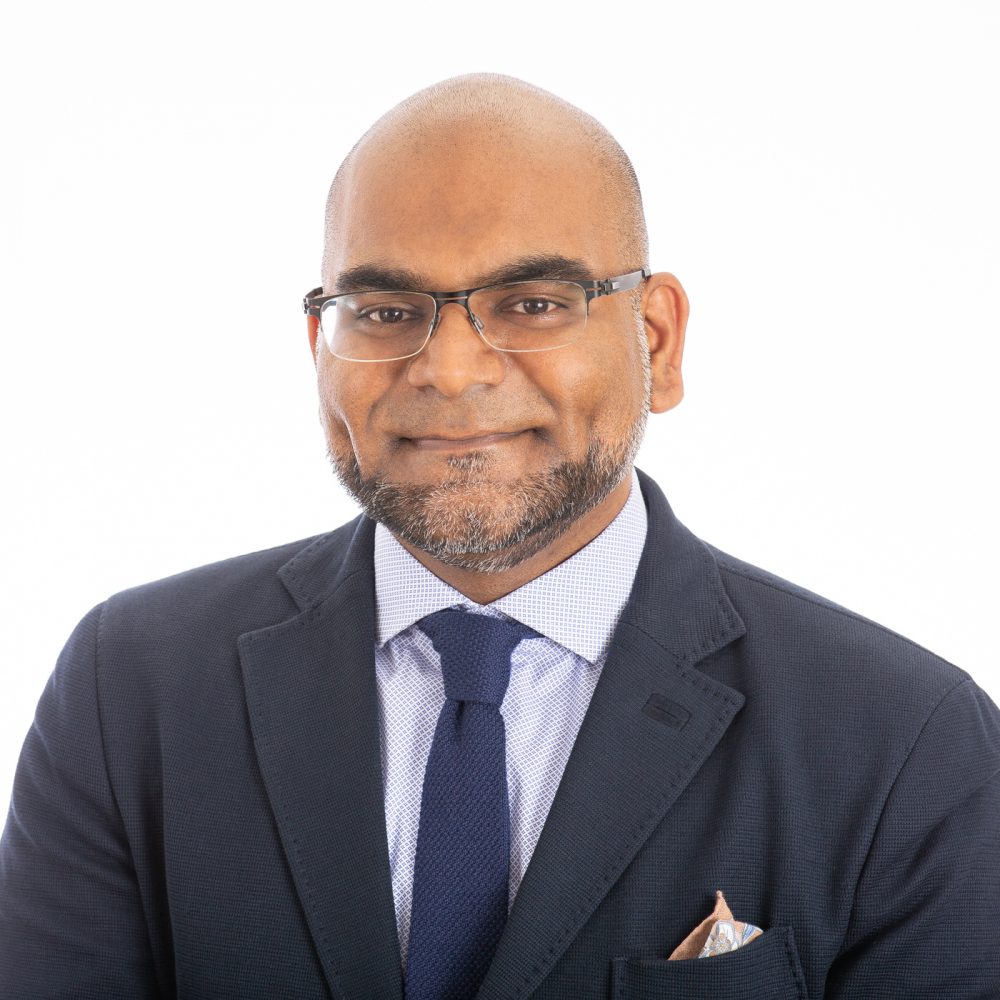 Institute of Islamic Studies, McGill University
Shuaib Ally is a SSHRC postdoctoral fellow at the Institute of Islamic Studies at McGill University. He works on commentaries on the Qur'an and on works of classical Arabic rhetoric and literary theory. His PhD dissertation (University of Toronto, 2022) was about past and present anxieties over the loss of scholarly classics, specifically the work of an 11th C Persian scholar ʿAbd al-Qāhir al-Jurjānī, who wrote the most important book of classical Arabic rhetoric and literary theory. His project used paratextual evidence in extant copies of his work to trace its historical transmission and scholarly engagement with a work that has been allegedly lost. 
Research related to commentary
I am currently working on the tradition of supercommentary writing on the Qur'an, one of the most dominant forms of scholarly writing, in the fourteenth to seventeenth century. My project is a study of a type of knowledge organization (authorial indexing notes) in the margins of a popular supercommentary, that of the seventeenth century Shihāb al-Dīn al-Khafājī. I explore through these notes how supercommentaries were organized, what was lost in the transition from manuscript to print, and what it meant to engage in the practice of Qur'an supercommentary writing by the seventeenth century.
Publications related to commentary
"The Opposition to Word-Breaking in the Practice of Qurʾān Commentary in fourteenth – fifteenth century Mamluk Cairo." Journal of Qur'anic Studies 25.1. (forthcoming).
"Forbidding the Reading of the Kashshāf: Clarifying the Mamluk Era Reception of Zamakhsharī's Qurʾān Commentary." Asiatische Studien / Études Asiatiques 76.2 (2002) 315-354.
---