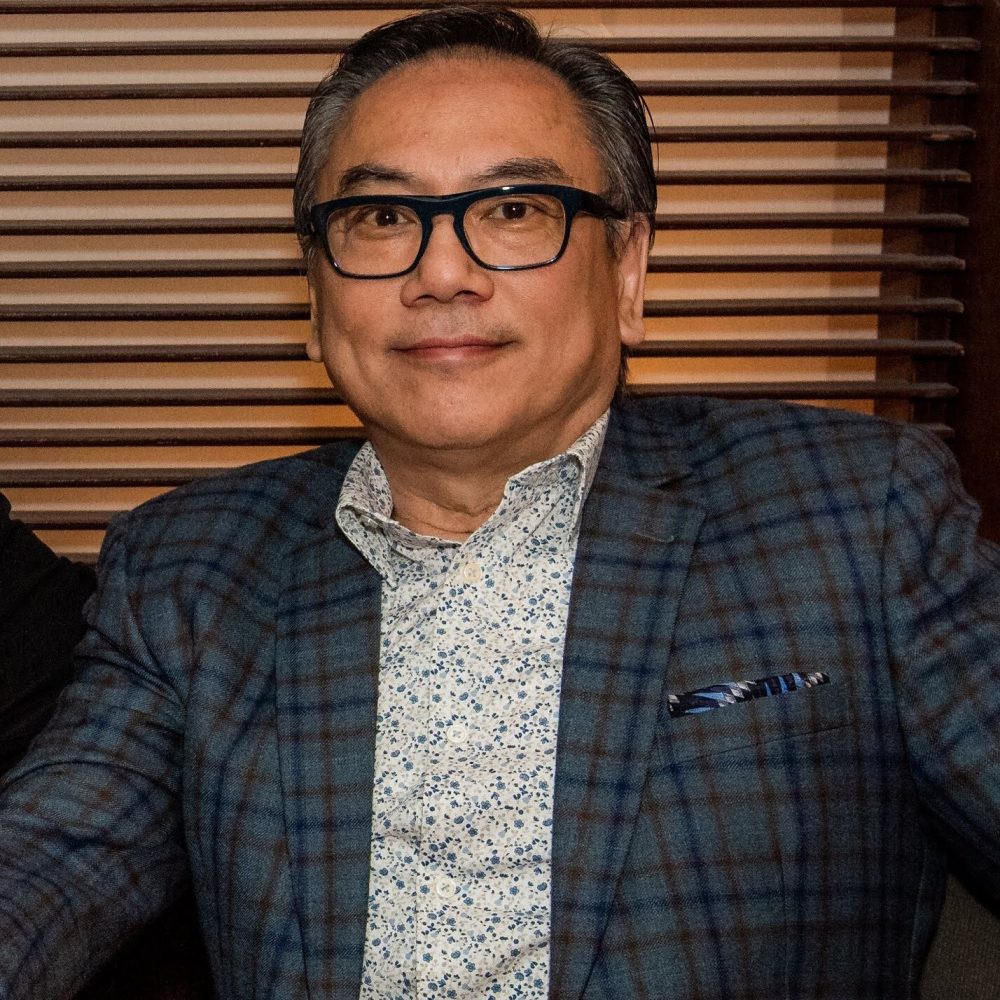 The Pennsylvania State University
I am Professor of History, Asian Studies, and Philosophy at the Pennsylvania State University. Primarily a specialist in late imperial Chinese intellectual history, I have published extensively on a wide range of topics, such as Confucian hermeneutics, religiosity, ethics, and historiography. My books include Cheng-Zhu Confucianism in the Early Qing, and Mirroring the Past. His dozens of articles have appeared in major outlets such as Dao, Philosophy East and West, Journal of Chinese Philosophy, Journal of World History, and the Journal of the History of Ideas.
Research related to commentary
I am currently writing a book on a late imperial Chinese commentarial tradition known as the Gongyang New Script School, whose focus was not so much the literal and philological meanings of the classical Confucian texts as their broader philosophical messages. In the process of such a study, I hope to construct a Confucian theory of reading.
Publications related to commentary
"Zhu Xi's Hermeneutics." In Huang Yong, ed., Dao Companion to Zhu Xi's Philosophy. Dordrecht and New York: Springer Publishing, 2020. Pp. 47-70.
"Poetry, Literature, Textual Study, and Hermeneutics." In Philip J. Ivanhoe, ed. Zhu Xi: Selected Writings. New York: Oxford University Press, 2019. Pp. 70-89.
"Confucian Exegesis, Hermeneutic Theory, and Comparative Thought."In Ming Dong Gu. ed. Why Traditional Chinese Philosophy Still Matters: The Relevance of Ancient Wisdom for the Global Age. New York: Routledge, 2018. Pp.118-132.
"Representations of Kongzi as the 'Uncrowned King' (suwang) in some Qing Exegeses." In Paul Golding, ed. A concise Companion to Confucius. London & Malden MA: Wiley-Blackwell, 2017. Pp. 286-304.
"Thinking Across Cultures: Western Hermeneutics and Chinese Exegesis." In Bruce B. Janz, ed., Place, Space and Hermeneutics. Dordrecht and New York: Springer Publishing, 2017. Pp. 519-531.
Other publications
"Qing Philosophy." Stanford Encyclopedia of Philosophy (Summer 2019):1-55.
"The Yijing and Onto-generative Hermeneutics: The Theory and Practice of Cheng Chung-ying's Philosophy." Journal of Chinese Philosophy 42.1-2(March-June 2015):163-175.
"Intellectual Trends in Late Imperial China." In Tim Wright, ed., Oxford Bibliographies in Chinese Studies. New York: Oxford University Press, 2015.
"Trans-cultural Reading: Zhu Xi's Classical Exegesis and Hermeneutic Ultimacy." Zhongguo zhexue yu wenhua(Journal of Chinese Philosophy and Culture) 3(November 2008):255-276.
"The Epochal Concept of 'Early Modernity' and the Intellectual History of Late Imperial China." Journal of World History. 14.1(January 2003):37-61.