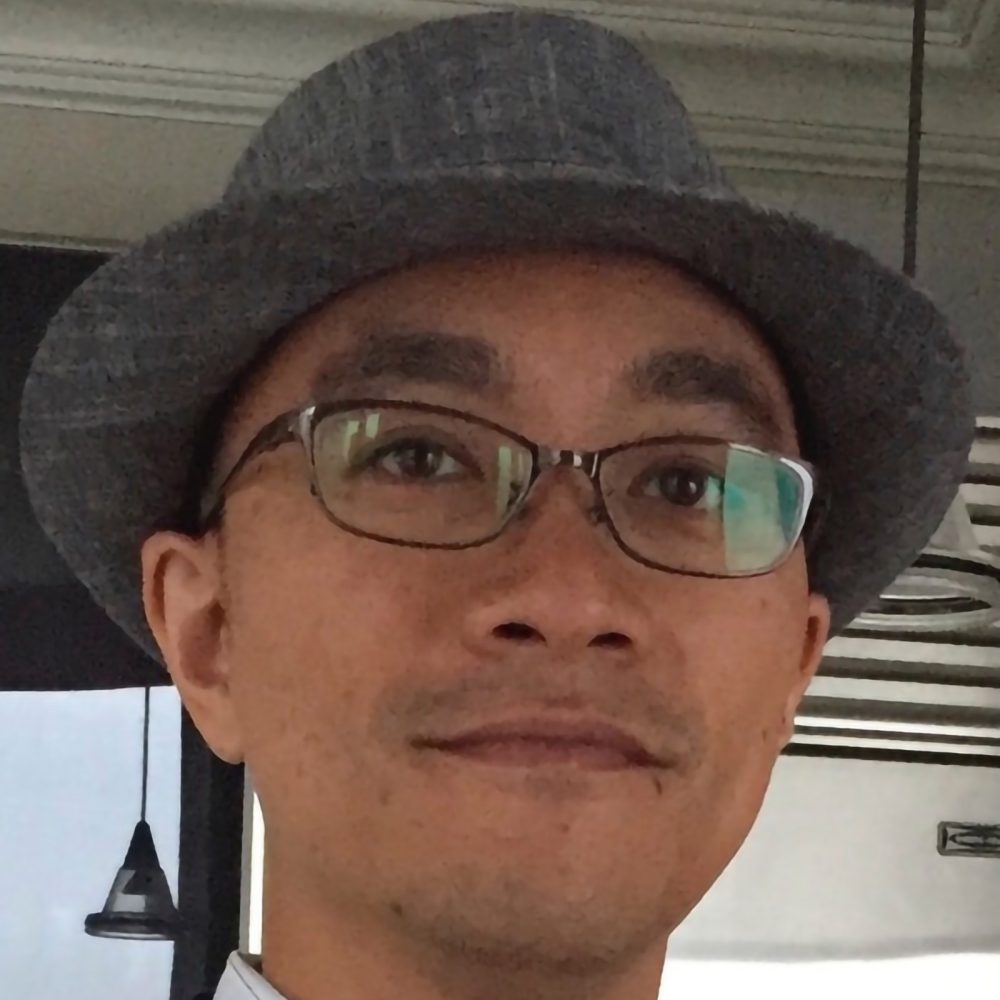 Needham Research Institute, Cambridge / Robinson College, Cambridge University
Bill M. Mak is Research Fellow at the Needham Research Institute, and is affiliated with the Robinson College, Cambridge University. His research focuses on the early Indian astral science from the perspective of history of science and knowledge production/circulation in Eurasia during the first millennium CE. He examines the formation and dissemination of early Indian astral texts such as the Gārgīyajyotisha and the Yavana ("Greco-Indian") texts in India, as well as their reception and transformation in East and Southeast Asia.
Research related to commentary
I have examined the ways astronomical and astrological concepts were treated in commentarial works such as Bhaṭṭotpala's tenth-century commentaries on various treatises by the sixty-century polymath Varāhamihira. Among the East Asian astral texts with a commentarial tradition that I am interested in, the two recensions of the eighth-century Xiuyao jing of Amoghavajra as well as the later Yusi jing 聿斯經 complex of texts provide another model of textual expansion and transformation.
Publications related to commentary
Forthcoming book: Foreign Astral Sciences in China: From Six Dynasties to Northern Song.
"Bhaṭṭotpala and Scientific Learning in Tenth-Century Kashmir," Journal of Indological Studies (2018–2019) 30 & 31 (2018): 37–63.
Other publications
"The Last Chapter of Sphujidhvaja's Yavanajātaka Critically Edited with Notes," SCIAMVS 14 (2013): 59–148.
"Yusi Jing – A Treatise of 'Western' Astral Science in Chinese and Its Versified Version Xitian yusi jing," SCIAMVS 15 (2014): 105–69.
"Indian Jyotiṣa Literature through the Lens of Chinese Buddhist Canon," Journal of Oriental Studies 48, no. 1 (2015): 1–19.
"Matching Stellar Ideas to the Stars: Remarks on the Translation of Indian Jyotiṣa in the Chinese Buddhist Canon," in Cross-Cultural Transmission of Buddhist Texts: Theories and Practices of Translation, ed. Dorji Wangchuk (Hamburg: Department of Indian and Tibetan Studies, Universität Hamburg, 2016), 139–158.
"Vedic Astral Lore and Planetary Science in the Gārgīyajyotiṣa," History of Science in South Asia 7 (2019): 52–71.
---