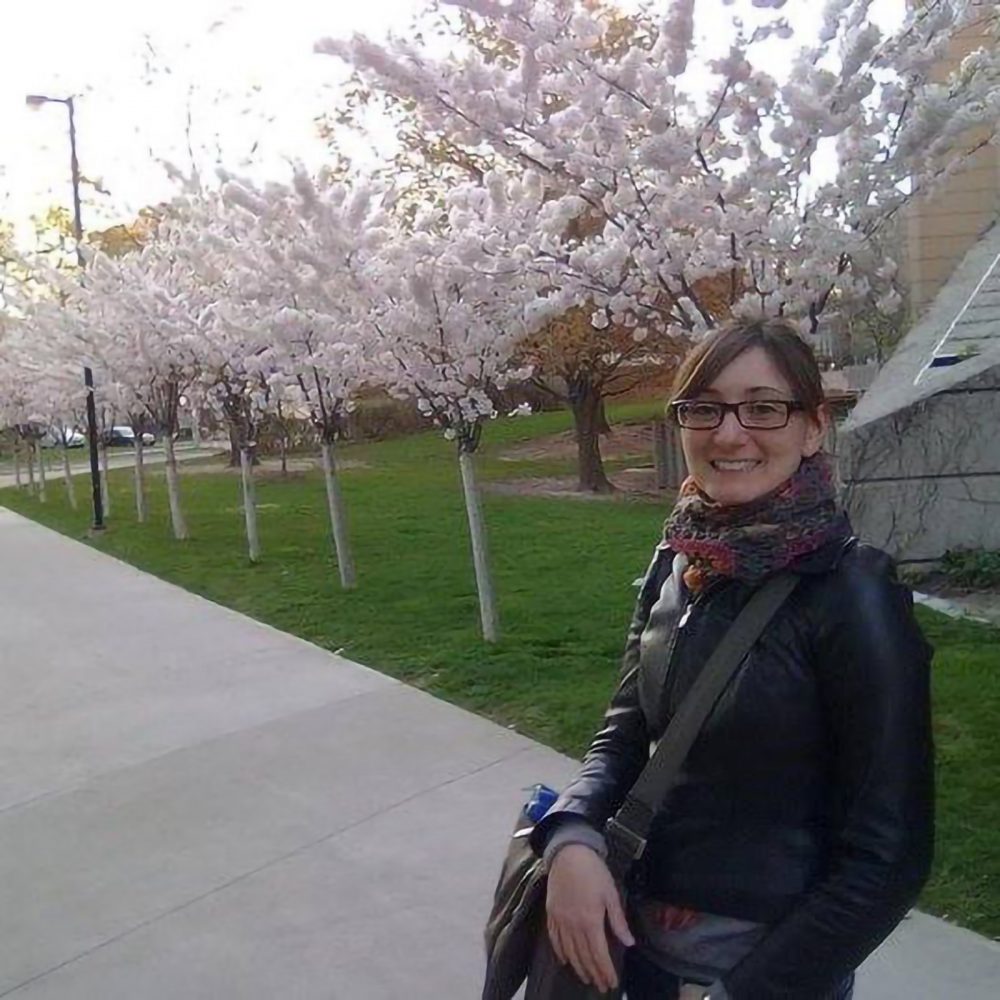 University of Toronto
I am an Assistant Professor (Limited Term) at the Department of Historical Studies, University of Toronto Mississauga. My work focuses on Latin Poetry of the 1st century C.E., and especially on Flavian Epic. My main research project investigates the ways in which imitation and intertextuality in Latin epic poetry create a space for reacting to contemporary philological discussions. I am also interested in the reception of philosophical ideas in Flavian Epic and in the construction of Statius' literary language.
Research related to commentary
I am interested in the exegetical practices of Early Imperial Rome, and in the influence of scholarly debates on (the creation of) Latin poetry. More broadly, I am interested in poetry as an implicit commentary on the literary past. Recently, I have started working on Renaissance commentaries on Latin poetry, with a special focus on Domizio Calderini's work on Silius Italicus.
Publications
"On Statius, Theb. 8.26 and its interpretation in later readers", Mnemosyne 70.3 (2017), 436–49 (http://dx.doi.org/10.1163/1568525x-12342117);
"Dominique imitantia mores: Pluto's unphilosophic Underworld in Statius, Thebaid 8", Phoenix 72 (2018), 271–292.
---