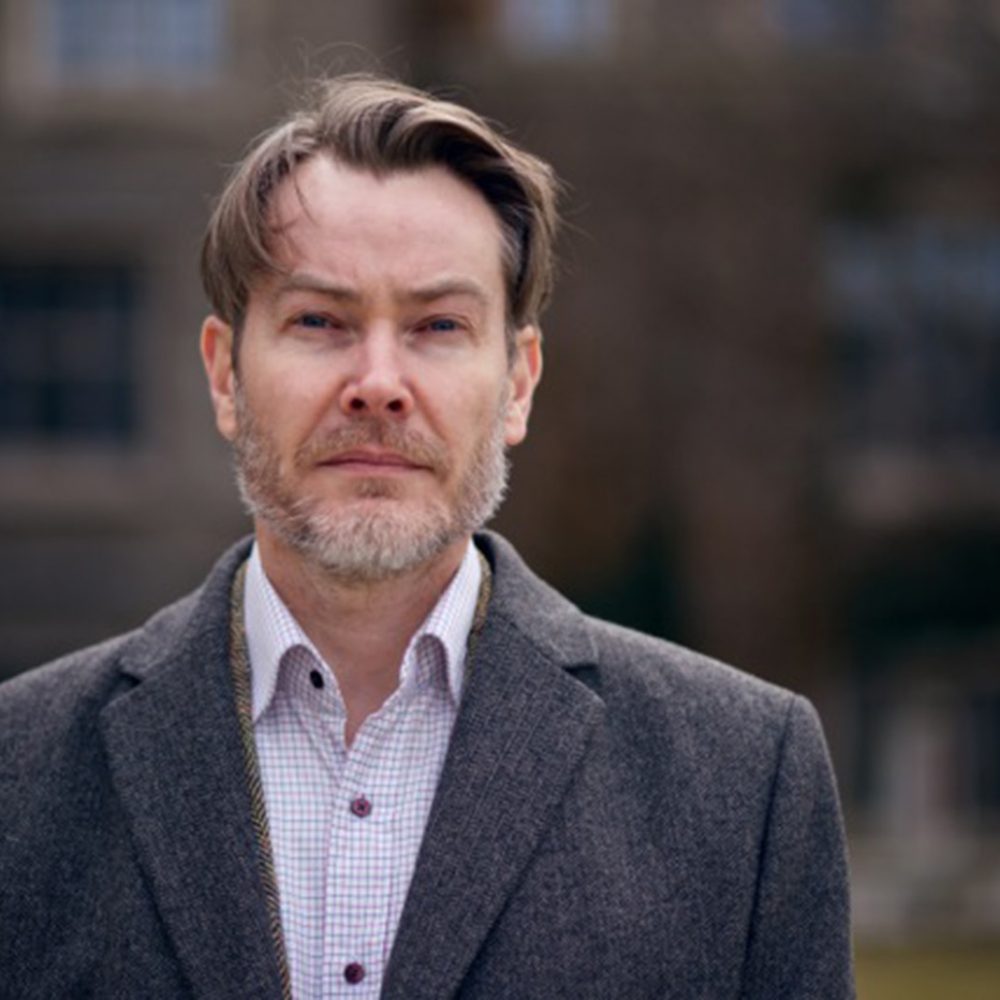 McMaster University
Shayne Clarke is an associate professor in the Department of Religious Studies, McMaster University, where he has taught courses on Indian (and East Asian) Buddhism since completing his PhD at UCLA in 2006. He is a specialist in the study of Indian Buddhist monastic law (Vinaya), working primarily on legal texts—both canonical and commentarial—preserved in Sanskrit, Tibetan, and Chinese. His work aims to recover, among other things, lost voices and views from premodern sources, including those related to pregnant nuns and monastic mothers: Buddhist monasticism, but not as we generally imagine it.
Research related to commentary
I am currently working on an edition of a Buddhist Vinaya commentary preserved in Sanskrit, Tibetan, and Chinese: Viśākha(deva)'s Bhikṣu-vinayakārikā-kusuma-sraj. I am also directing a SSHRC-sponsored project to examine Buddhist monastic law codes preserved in Tibetan Dunhuang manuscript collections. Much of the Tibetan Dunhuang Vinaya material turns out not to be canonical, but commentarial.
Publications related to commentary
"Lost in Tibet, Found in Bhutan: The Unique Nature of the Mūlasarvāstivādin Law Code for Nuns," Buddhism, Law & Society, 2 (2016–2017), 199–292.
"The 'Dul bar byed pa (Vinītaka) Case-Law Section of the Mūlasarvāstivādin Uttaragrantha: Sources for Guṇaprabha's Vinayasūtra and Indian Buddhist Attitudes towards Sex and Sexuality," Journal of the International College for Postgraduate Buddhist Studies, 20 (2016), 49–196.
"Right Section, Wrong Collection: An Identification of a Canonical Vinaya Text in the Tibetan bsTan 'gyur—Bya ba'i phung po zhes bya ba (Kriyāskandha-nāma)," Journal of the American Oriental Society, 124/2, (2004) 335–340.
Other publications
"Vinayas" entry in Brill's Encyclopedia of Buddhism, edited by Jonathan A. Silk, Volume 1, pp. 60–87. Leiden: Brill, 2015.
Vinaya Texts. Gilgit Manuscripts in the National Archives of India: Facsimile Edition. Volume 1. New Delhi and Tokyo: The National Archives of India and the International Research Institute for Advanced Buddhology, Soka University, 2014
Family Matters in Indian Buddhist Monasticisms. Honolulu: University of Hawai'i Press, 2014.
"Monks Who Have Sex: Pārājika Penance in Indian Buddhist Monasticisms," Journal of Indian Philosophy, 37/1 (2009), 1–43.
"Locating Humour in Indian Buddhist Monastic Law Codes: A Comparative Approach," Journal of Indian Philosophy, 37/4 (2009), 311–330.
---