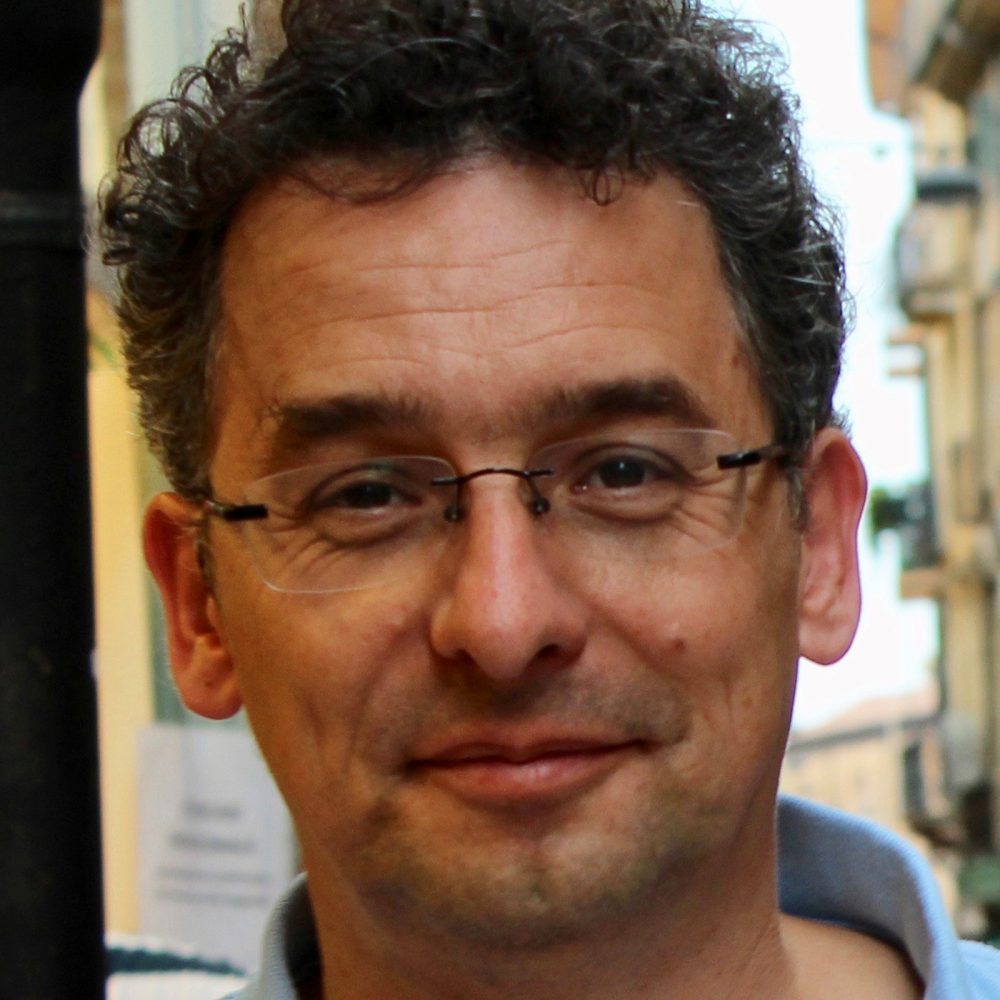 University of Toronto, Dept. of Germanic Languages and Literatures/Centre for Medieval Studies
My research is situated in medieval German literature and culture, with a focus on twelfth- and thirteenth-century epic and romance as well as medieval love poetry. It has been funded by SSHRC, the Humboldt Foundation, and the German Academic Exchange Foundation (DAAD).
Research related to commentary
My research related to commentary has several facets: I research a late medieval vernacular biblical commentary on the Song of Songs (the Hoheliedauslegung'Meliora sunt ubera tuavino'), that is, I study medieval commentary traditions in German, a language that (unlike Latin) has not commonly been used for commentary in Germany; in that same vein, I am interested in how medieval vernacular literatures adopt commentarial stances. I also practice philological commentary in my edition and commentary of the love songs of thirteenth-century poet Burkhard von Hohenfels and I am thus interested in commentary as a philological method and practice.
Publications related to commentary
Christina Lechtermann and Markus Stock: "Virtuelle Textkonstitutionen: die Philologie und ihre mittelalterlichen Objekte," in Virtuelle Lebenswelten, ed. Stefan Rieger et al., accepted, forthcoming 2020, 15 pp. ("Virtual Text Constitutions: Philology and its Objects," in Virtual Life Worlds.)
Christina Lechtermann and Markus Stock (Eds.): Practices of Commentary. Special issue of Zeitsprünge. Studies in Early Modern History, Culture and Science 24.1-2 (2020), pp. 1-270 (270 pp.). Read more.
Markus Stock (Ed.): Burkhard von Hohenfels: Edition and Commentary. In: Lyrik des deutschen Mittelalters, online, hg. von Manuel Braun, Sonja Glauch und Florian Kragl. Forthcoming 2020.
Christina Lechtermann and Markus Stock: "Virtuelle Philologie," in Handbuch Virtualität, ed. Dawid Kasprowicz and Stefan Rieger, Berlin: Springer, 2019, pp. 425–454. ("Virtual Philology," in Handbook Virtuality.)
Johanna Rodda and Markus Stock: "Wissen söllen alle säligen: A Manuscript of the Hoheliedauslegung 'Meliora Sunt Ubera Tua Vino' at the Houghton Library, Harvard University," Oxford German Studies 39 (2010), pp. 1–15
Other publications
"Cunneware de Lalant and her Brothers: The Other Family in Wolfram's Parzival," in diz vliegende bîspel: Ambiguity in Medieval and Early Modern Literature, ed. Marian E. Polhill and Alexander Sager (Transatlantic Studies). Göttingen: Vandenhoeck & Ruprecht Unipress, 2020, pp. 39–52.
Renae Watchman, Carrie Smith, and Markus Stock (Eds.): Indigenous and German Studies. Special issue of Seminar: A Journal of Germanic Studies 55.4 (2019), pp. 309-427 (118 pp.).
"wilde, wilder muot, wildekeit: Bildgebende Verfahren und wilde-Metaphorik im Minnesang," Wolfram-Studien 25 (2018), pp. 343–373. ("Wild, Wild Thoughts, Wildness: Processes of Imaging and the Imagery of wilde in Medieval German Love Poetry")
Markus Stock (Ed.): Alexander the Great in the Middle Ages: Transcultural Perspectives. Toronto: University of Toronto Press, 2016 (281 pp.).
Kombinationssinn. Narrative Strukturexperimente im 'Straßburger Alexander', im 'Herzog Ernst B' und im 'König Rother'. Tübingen: Niemeyer 2002 (Münchener Texte und Untersuchungen 123) (335 pp.) (A Sense of Combination: Narrative Experiments in the 'Strassburg Alexander', in 'Herzog Ernst B', and in 'König Rother.')
---