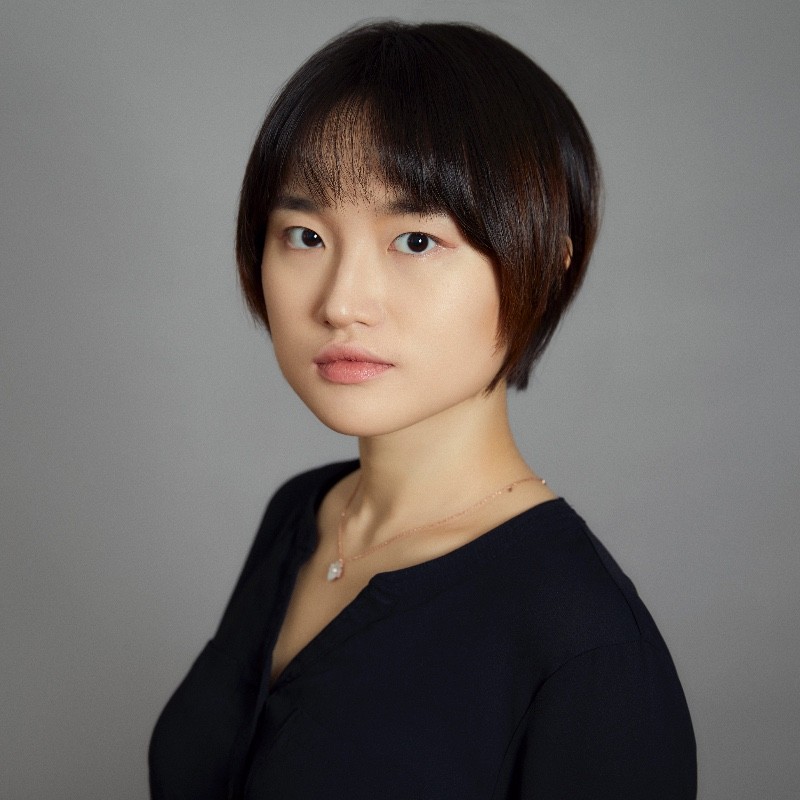 Department of East Asian Studies, University of Toronto
Borong Zhang is a Master's degree candidate in East Asian Studies specializing in classical Chinese philosophy. She completed her undergraduate studies at the University of Toronto, where she specialized in East Asian Studies, majored in Criminology and minored in Philosophy. Her interests are in classical Chinese philosophy, philosophy of law in ancient China, and hermeneutics in the Confucian tradition.
Publications related to commentary
Cohen, Mordechia, Zhang Borong. "Re-creating Canonical Texts through Commentary: Neo-Confucianism of the Song Dynasty and Medieval Jewish Bible Interpretation in its Muslim and Christian Contexts." The Medieval Globe, (Forthcoming 2022).